Hello Parents and students!!!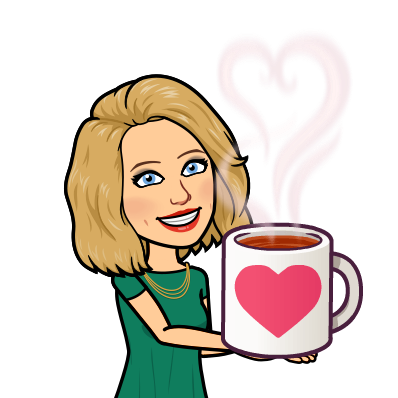 Just a few facts about myself:
I have taught intermediate grades for 28 years; started my teaching in Madison County Schools for 18 years and at Liberty for 10 years.  I absolutely love teaching Reading integrated with Social Studies!  I live in Richmond with my husband, Russ,  where we have raised 3 adult children:  Allyson, Meredith, and Landon, and grandmother to 4 grand children all under the age of 4 yrs.  We are expecting 2 more grand children in December and January... so life outside of teaching is very busy! Outside of teaching I love to be home sitting on my porch, reading books, decorating and cooking, spending time with my family, and I LOVE coffee! We are a family who loves soccer...watching soccer, playing soccer, and coaching soccer for LFC ( my husband) and I tag along.